OUR MOTTO
WHAT MAKES YOU ORIGINAL / INSPIRATION FOR THE STREETS.. Be Inspired... Confident... Passionate... Embrace who you are...Express your uniqueness... Be Creative...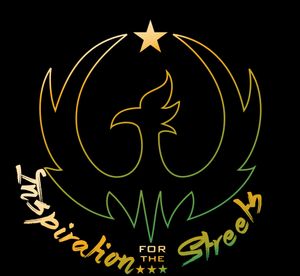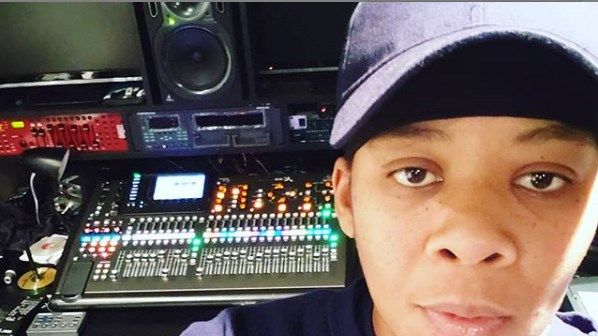 Melissa L. Shannon
Music producer | Songwriter | Lyricist
The Inspiration and Co-Founder behind I.F.T.S          A Channel for Music lovers and Indie artists. 
Growing up around a household of musicians, Melissa L. Shannon has been writing and producing music since the age of 15. Influenced by folks, popular songwriters, various music producers and mainstream artists; Melissa said, "Music has always been my passion". Listening to 70's disco, jazz, R&B, Hip-Hop and rock; she quickly learned how to play and compose music by ear. Writing poetry and sharing her life story, Melissa became very skillful in the art of storytelling. 
In 2004, she recorded and produced her very 1st album called "Short Stories" (Southern Hip-hop), selling over a thousand copies along the southeast region, out the trunk of her car. Along the way, Melissa met many other artists in different places, producing hip-hop soundtracks and encouraging them to keep pushing. 
By the year of 2016, she became the co-founder of INSPIRATION FOR THE STREETS formerly known as C.I.M, and The Visionary of "What Makes You Original" continuing to raise the bar, ushering a new generation of underground Southern Hip-hop. 
With several albums completed by the year of 2022, Melissa L. Shannon has been working on a New concept album for Southern Hip-Hop artists and music fans called "Keep Going Up".                Available Now>https://inspirationforthestreets.com
Spotify Pre-Save "Underneath The Sun" from the newly released album >>>https://rb.gy/cguuah